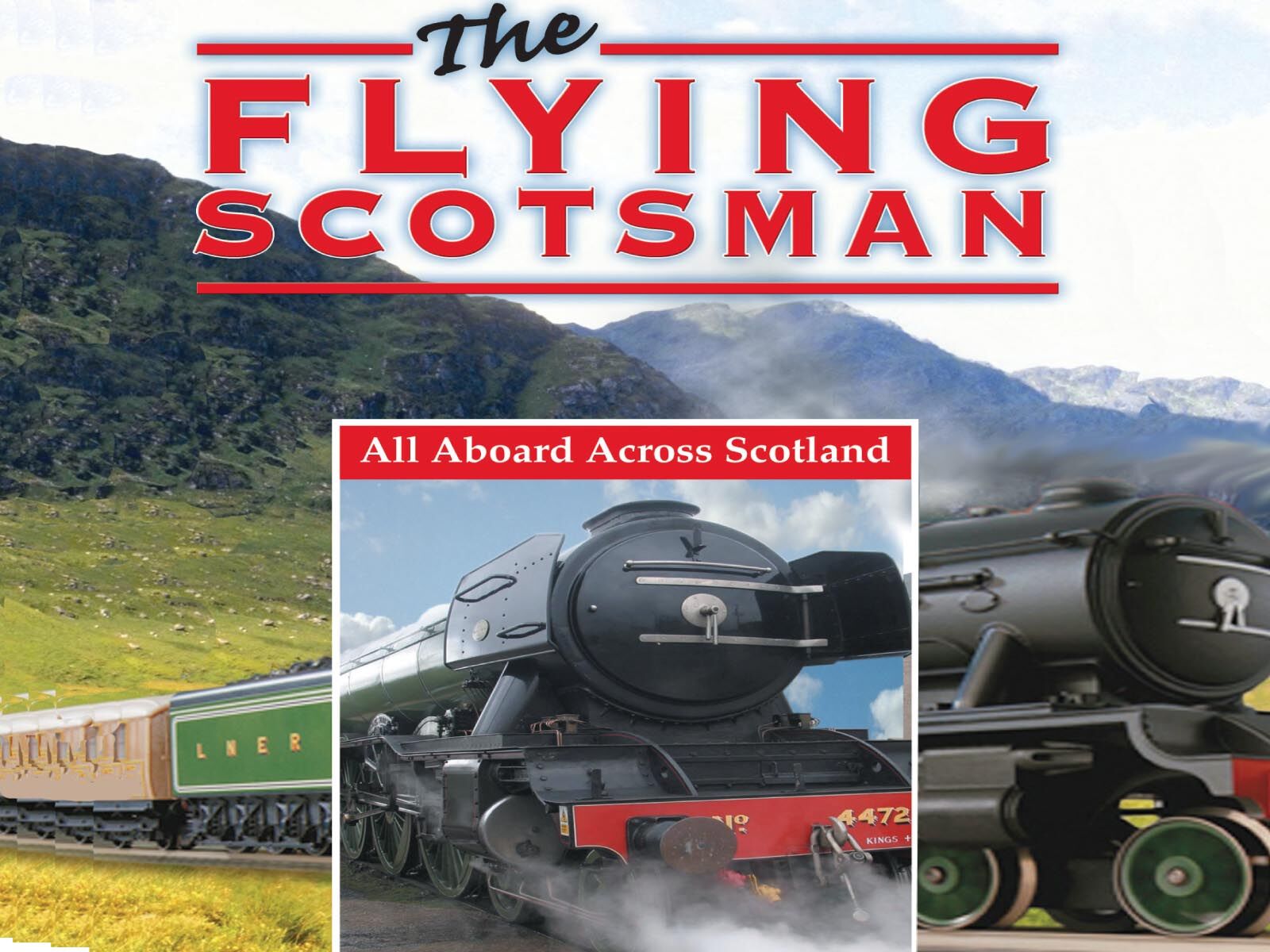 EPISODES:
1. Running the Legend
The Flying Scotsman. It's the most famous steam engine in the world and at it's new home-the National Railway Museum in York- they're getting the old girl ready for her summer excursions to Scarborough.
2. Steam Train Comes Home
The worlds most famous locomotive is a vital part of our rich railway tradition. Now, it's beginning a new phase in its 81 year history. Two months before the creation of this program, it appeared this priceless national asset might be sold abroad. But after a nail biting auction, The Scotsman was saved for the nation. Now, The Flying Scotsman is finally coming home!