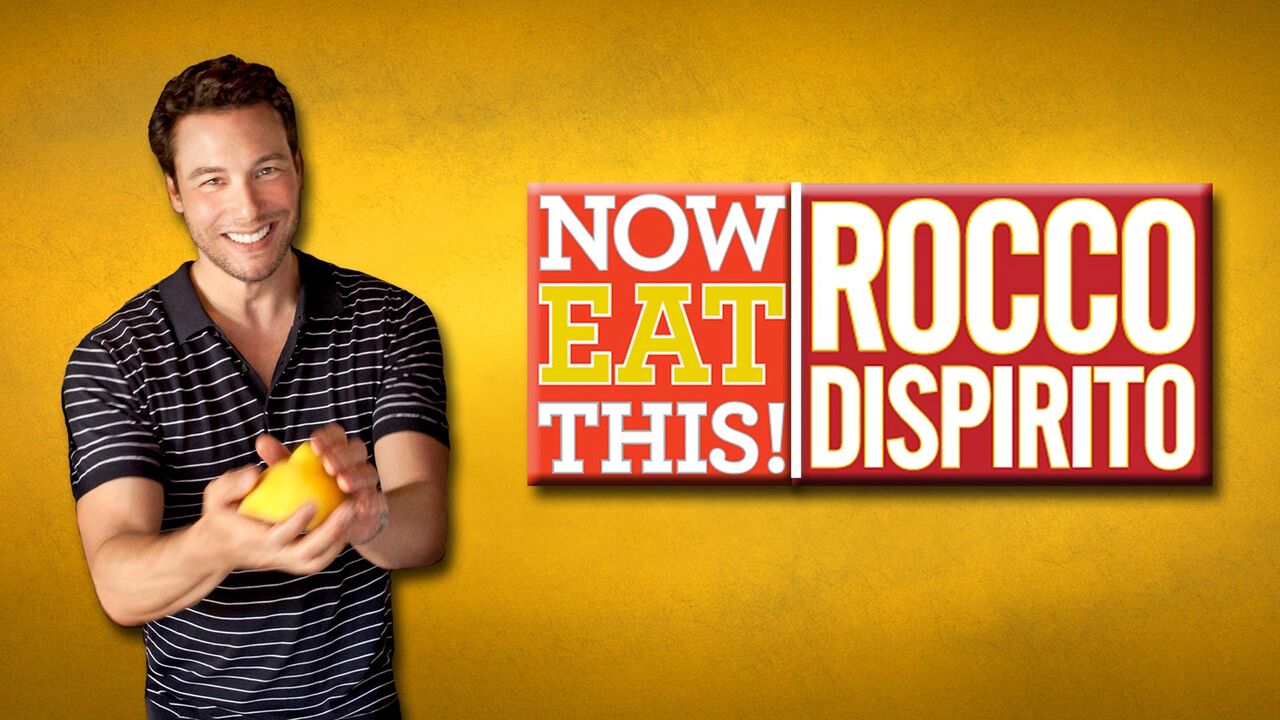 Now Eat This! Rocco DiSpirito
description:
Celebrity chef Rocco DiSpirito challenges families to make over their diets and adopt a healthier lifestyle. The secret? Eat what you love, but say goodbye to processed ingredients, bad fats, and empty calories. And most importantly, learn to cook - Rocco style! Each episode, Rocco has all the right recipes, ingredients, and cooking skills to maximize the flavor of their favorite meals. (20 x 20)
EPISODES:
1. Paskewitz Family
2. Kiernan Family
3. Kenley and Julia
4. Pat and Lia
5. Koni and John
6. Jon and Priscilla
7. Lazzaruolo Family
8. Hoboken Firemen
9. Bodre Family
10. Ed and Samantha
11. Boutzalis Family
12. Cavallaro Family
13. Persico Family
14. Raspanti Family
15. Albury Family
16. Aufiero Family
17. Jeffa-Duran Family
18. Reilly Family
19. Ferri Family
20. The Best of Now Eat This!