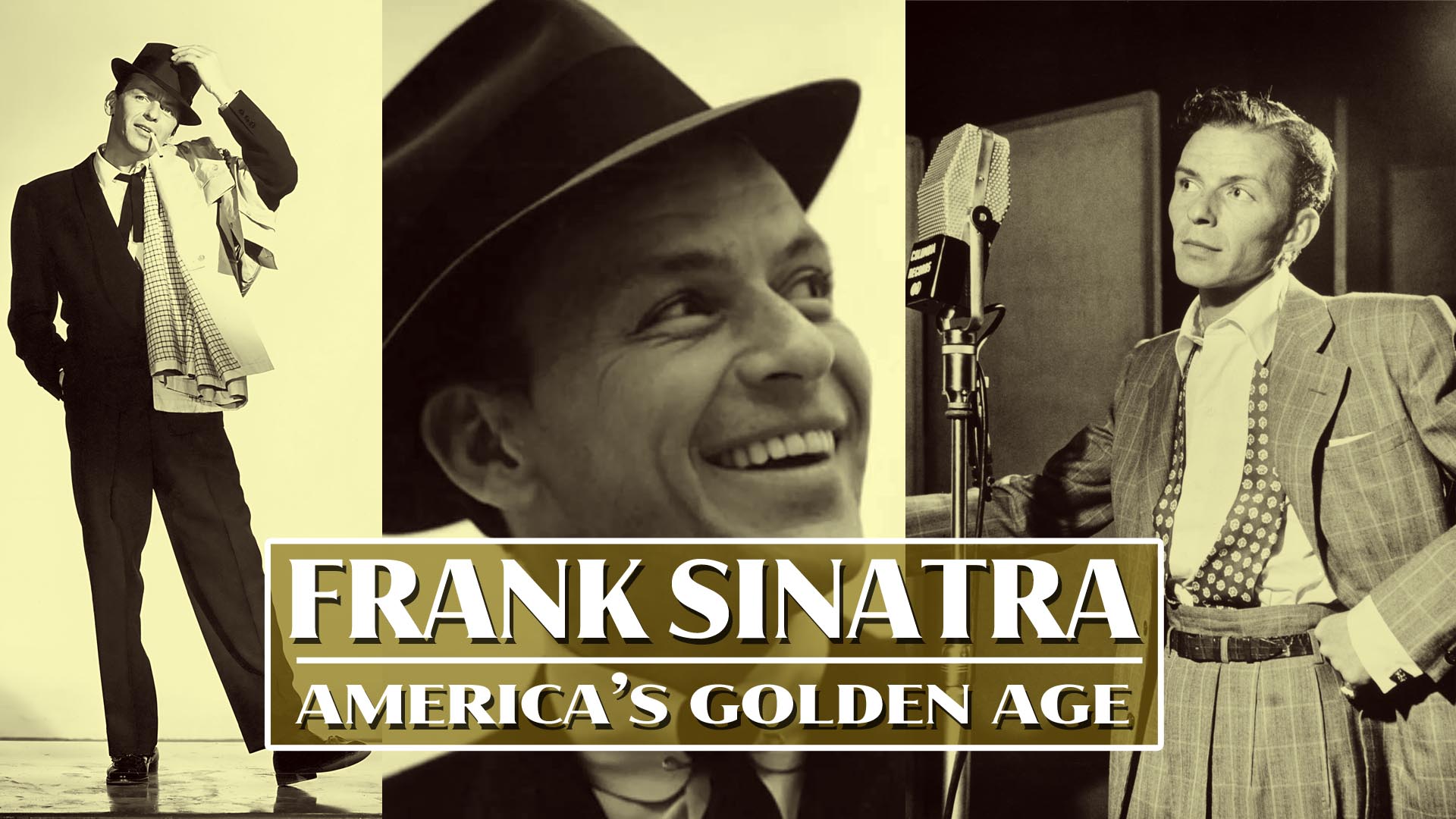 Frank Sinatra: America's Golden Age
description:
Frank Sinatra's career spanned more than five decades, but it was in the 1950s and 60s that he enjoyed his golden age. He was at the top of his game with his music, movies, and television, making him the most popular entertainer on the planet. At the same time, an all-powerful America was also going through blessed period: leisure industries were booming, giving rise to an elegant and glamorous esthetic, from gleaming automobiles to luxurious casinos, to the fascination of the whole world.
This film recounts these two coinciding periods of the golden age of the legendary singer and actor, and that of the country he embodied. But it also explores the dark side of both the man and America at that time. A documentary road movie, the film takes us from New York to Los Angeles, via Las Vegas, Palm Springs and Lake Tahoe, following the still-visible traces of an exceptional artist, and of the seductive American dream with which he is inseparable.
The film does not, however, simply seek out the vestiges of this Americana: through a major graphic treatment that is quite exceptional for a documentary, it brings Sinatra and the period back to life. This results in a sumptuous backdrop for the film and photographic archives, vintage album sleeves and posters, and musical and movie extracts it contains. Directed by a renowned specialist in American archives, Frank Sinatra, or America's Golden Age effectively brings to life a treasure trove of archive material, much of it rare, some of it never seen before in public. (52m)