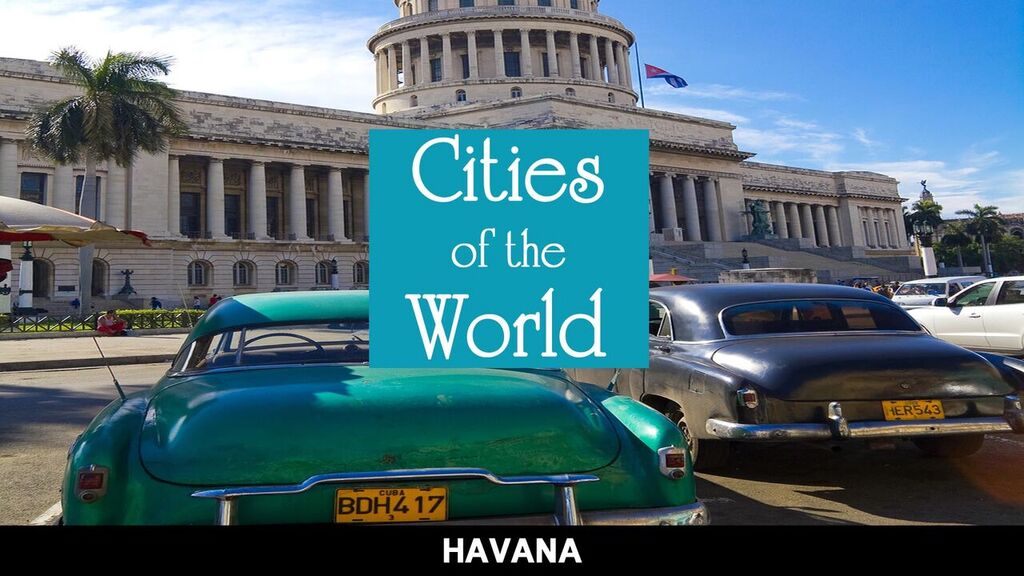 EPISODES:
1. Havana
Havana is the capital city and chief support of Cuba. The largest city in the West Indies, Havana is one of the oldest and most picturesque cities of the western hemisphere. Formerly a popular winter resort, Havana has some beautiful buildings, numerous magnificent residences, breathtaking parks and plazas, and broad, tree-lined boulevards.
2. Istanbul
Many of today's civilizations can trace their roots back to Turkey. Though the country boasts of its modern capital, Ankara, it remains deeply attached to its traditional roots in Istanbul. At the crossroads of the Golden Horn an Bosphorus, a world of exotic perfumes and spices awaits at the entrance to the Egyptian Market. Being a very sea-oriented city, Istanbul's main sites lies on the shore.
3. Jerusalem
Nestled in the hollow hills of Judea, the city of Jerusalem spreads out on a plateau at an altitude of 800 meters. Known for its many wonders and monuments, it's usually associated with the term "religious center of the world," harboring Jews, Muslims, and Christians alike. Among the top sites are the Western Wall of the Holy Temple, where thousands come to pray each year, & the Dome of the Rock.