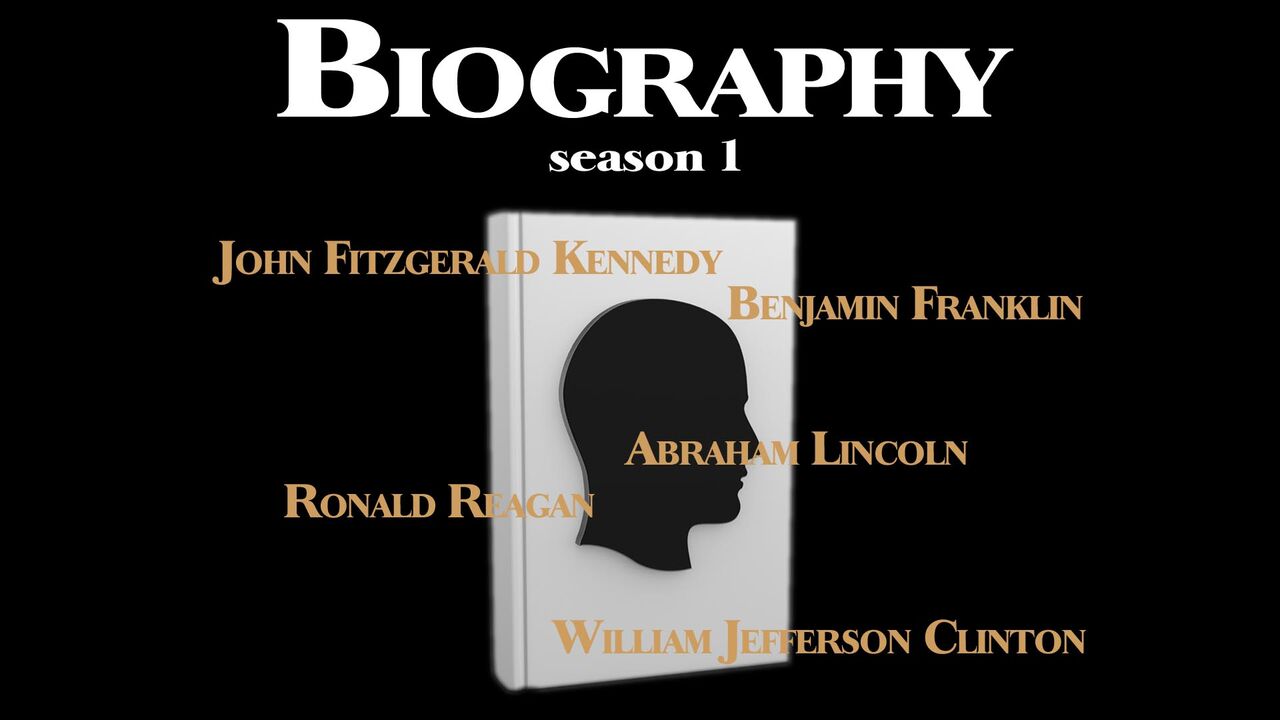 Biographies - Icons of History
description:
This informative and educational series showcases some of the World's most influential and important historical figures. From great political leaders, inventors, and artists, these icons of history all played a large role in shaping the World, and their contributions to society are still impacting us today. (25 x 13-30)
Season 1
EPISODES:
1. Abraham Lincoln
2. Benjamin Franklin
3. Condoleeza Rice
4. Edward Kennedy
5. Franklin Delano Roosevelt
6. George Washington
7. John F. Kennedy
8. Ronald Reagan
9. Richard Nixon
10. Theodore Roosevelt
11. William Jefferson Clinton
season 2
EPISODES:
1. Leonardo Da Vinci
2. Martin Luther King Jr.
3. Michaelangelo
4. Napoleon
5. Picasso
6. Raphael
7. Rosa Parks
8. Thomas Edidson
9. Vincent Van Gogh
10. Alexander Graham Bell
11. Coretta Scott King
12. Gandhi
13. Helen Keller
14. Henry Ford